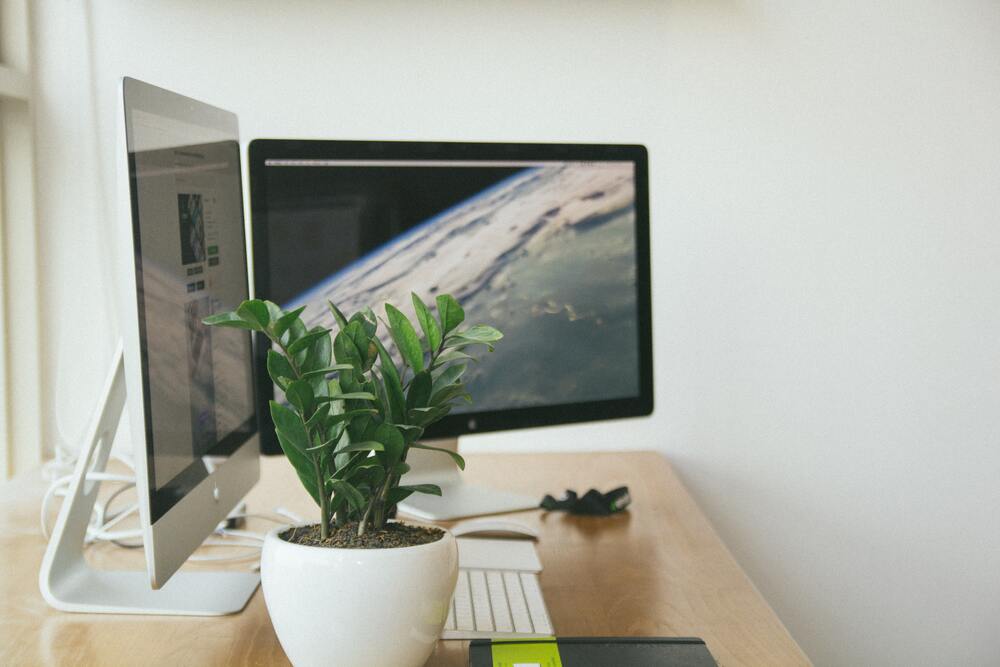 6 benefits of having plants at workplace
There are many benefits of plants at the workplace. Plants improve air quality, which can lead to increased productivity and creativity. They also provide a natural way to reduce stress. Additionally, plants can help to filter out toxins and pollutants from the air.
1. Plants improve air quality.
Plants are natural air purifiers. They remove toxins from the air, improving air quality. This is especially beneficial in closed environments such as offices and schools.
2. Plants improve productivity.
A study by the University of Utah found that plants in the workplace improve productivity by up to 15%. The presence of plants seems to reduce stress levels and increase worker satisfaction.
3. Plants improve focus.
Plants help to create a calm and relaxing environment, which can improve focus and concentration.
4. Plants improve morale.
The presence of plants in the workplace has been shown to improve morale and create a more positive work environment.
5. Plants reduces stress.

Plants add a touch of nature and beauty to any workplace and reduces stress.
6. Plants boost creativity.
One of the most obvious benefits of office plants is that they look good, adding points of visual interest and boosts creativity.
Contact us today if you want to transform your workspace.
View this post on Instagram