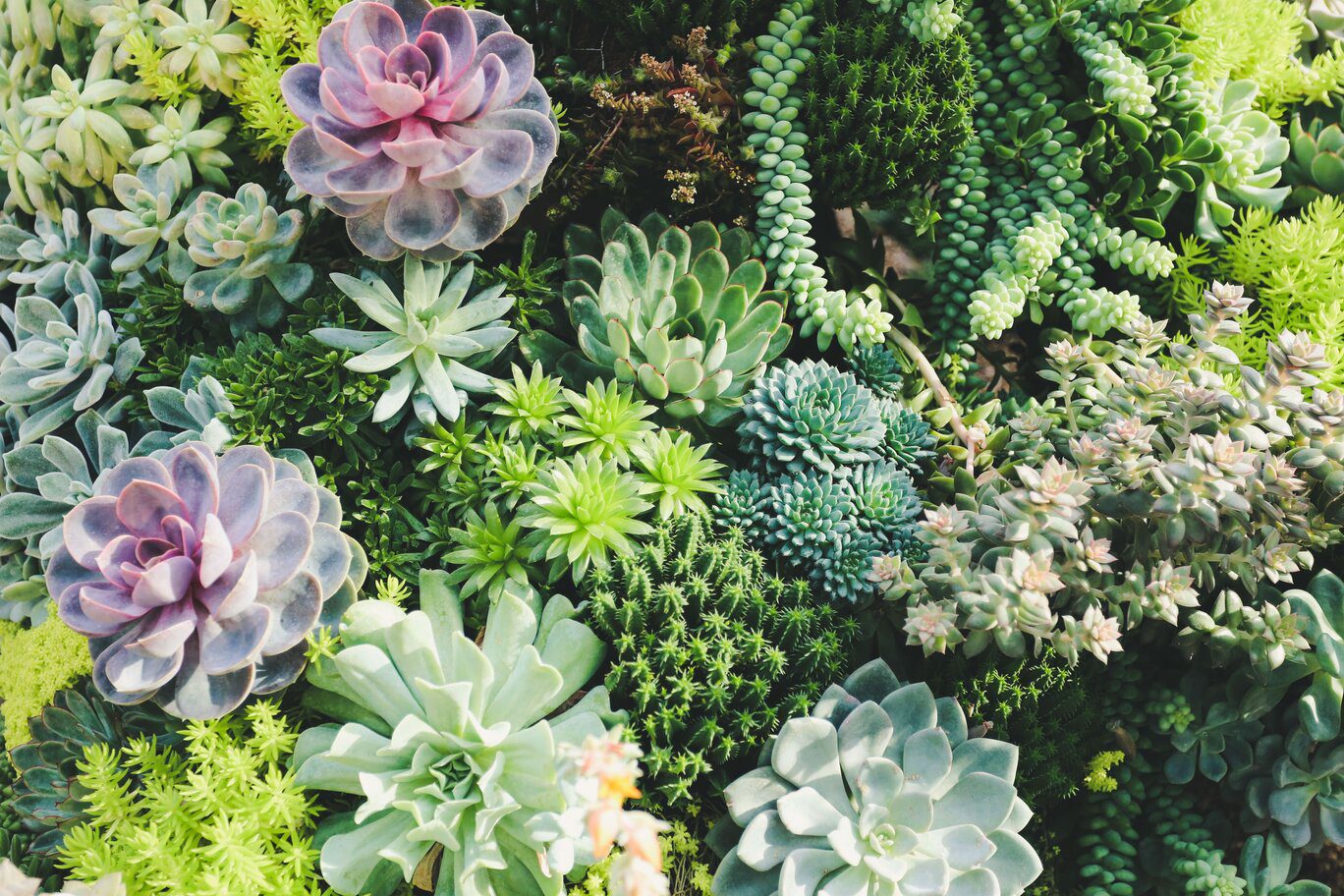 5 Gardening Tips for keeping your plants Healthy and Happy
Gardening can be both a relaxing and fulfilling activity; however, it is important to properly care for your plants to ensure they stay healthy and happy. Here are five tips to help you keep your garden thriving.
Make sure to water your plants frequently. Water is vital for plant growth and survival, but it's important to find a balance. Inspect your plants' soil and adjust your watering based on their needs.
Get to know your plants. Understanding a plant's needs is an important part of taking care of it. Different plants will require different levels of water, sunlight, and other needs, so be sure to research your plants' special needs.
Prune with precision. Pruning helps to encourage healthy and attractive growth for your plants, but it is important to prune and trim regularly and properly. Follow the basic techniques for cutting, such as removing branches that are dead or damaged, and cutting back to the main stem or branch.
Use organic fertilizers. Fertilizers can help to provide essential nutrients to your plants, but opt for organic fertilizers; chemical-filled products can do more harm than good.
Combat pests. A variety of pesky critters can show up at your garden, but you can fight them by regularly checking your plants for signs of infestation and applying natural pest control treatments.
With the right preparation and dedication, you will be able to keep your plants healthy and happy. By following these five tips, you can cultivate a beautiful and bountiful garden with ease.